tel: 01366 347365 info@thistlefield.co.uk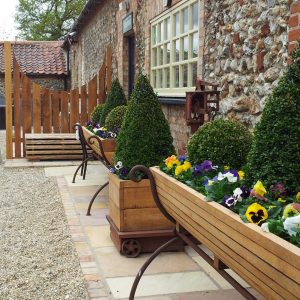 This is the main element of the Thistlefield business. If you have a garden project that needs a creative design or requires landscaping Paul Welford may be able to do this for you. Click on the image to see more...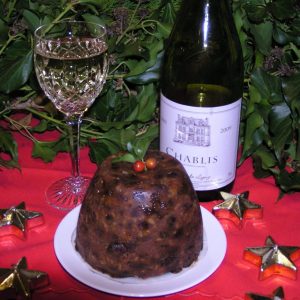 Honor Welford is the creative genius fronting the kitchen that produces all of the Thistlefield produce. Jams,chutneys and delicious christmas puddings. All free from anything artificial. Click on the image to see more...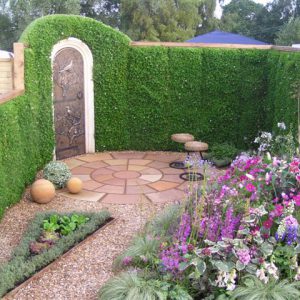 Since 2010 Paul Welford has presented show gardens for The Royal Sandringham Flower Show and The Royal Norfolk Show..Click on the image to see more...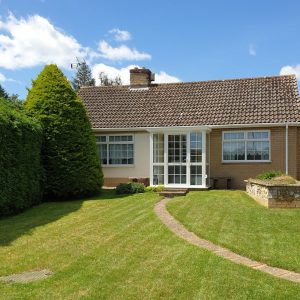 Situated in the quiet rural village of Shouldham , Norfolk, East View is a modern bungalow equipped to a good standard. It has an enclosed back garden, suitable and safe for both families with children or dogs. Click on the image to see more...
Welcome to the Thistlefield Website
Thistlefield, began life in 2002, born out of a passion for plants, Thistlefield Plants was created. The business was established in a field in Norfolk, which was overrun with weeds and thistles, hence our name. A nursery was set up growing a range of plants, mainly perennials from the everyday varieties to the more unusual. Over time the business has grown and diversified in late 2002 the landscaping side of the business was established and is now the biggest part of the business. In 2007 Thistlefield Soup was set up, now known as Thistlefield Food, and now supplies many Restaurants, Café's, Farm shops and mail order customers with Jams, Chutney and Christmas puddings for catering purposes or retail. Finally after several months of alterations and decoration, in Spring 2019, East View was completed and available to rent as a holiday cottage.
So now there are three parts of the business: Landscaping & Plants, Food and the Holiday property. But they are all run, with the same principles in mind, excellent quality of service, providing a great product, yet still giving value for money, whichever part of the business you come in to contact with.
Sandringham Flower Show 2019
The video to the left shows how Paul Welford and the Thistlefield team constructed the show garden for the 2019 Sandringham Flower Show. Click on the button below to see more of Paul Welford's show gardens and how they were put together.
Click below to get in touch