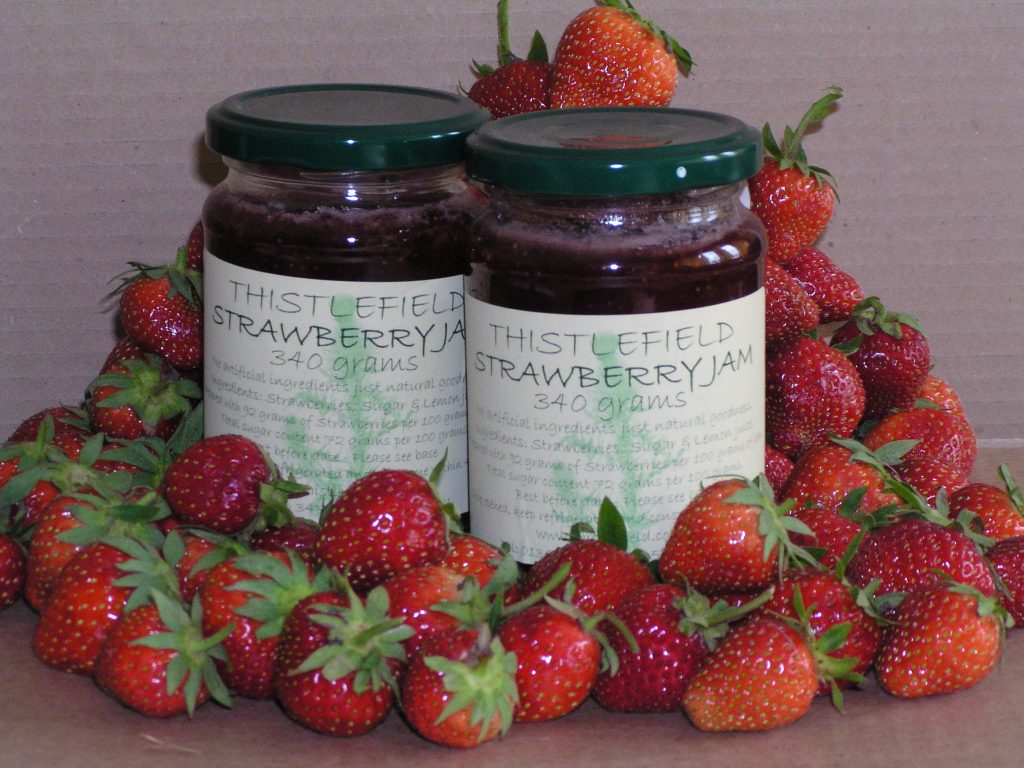 Thistlefield Soups was launched in the autumn of 2007. Fresh soups, handmade in small batches from local, organic, herbicide and pesticide free vegetables, when and where possible. This was sold from Farmers Markets, Food festivals and Farm shops.

This side of the business has expanded over the years and the name has changed to Thistlefield Food. We now also produce Jams, Chutney and Christmas puddings (which are to die for! – in the words of one of our customers), from an old family recipe. Like when we originally started out with the soup, we add nothing artificial to our products. None of the jams contain pectin, so the jams are made with fruit and sugar and that mostly it, therefore producing Jams with high fruit content and Chutney full of natural flavour.
All of our products are sold at Farm shops, Deli's and various outlets throughout Norfolk. We are pleased to supply a number of restaurants and cafés with our products in catering sizes to serve to their customers. But also we are happy to provide a mail order service, please contact us for details.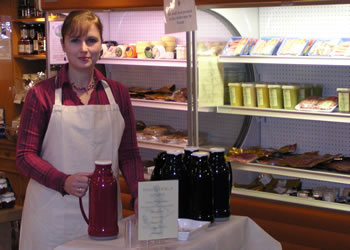 The Gallery above shows the "handmade" production of Thistlefield Marmalade from raw ingredients to filling the Jar.
Call Honor today for more information.
Telephone: 01366 347365
email: info@thistlefield.co.uk